At TechnodealsUSA, we serve the IT industry in providing the best in new, used, and refurbished server parts at low prices. We are suppliers for bulk purchases, but we also are here to serve your company when a hard drive in your eight-year-old server dies. We pride ourselves on our extensive catalog of parts from all different IT companies.
Some our catalog includes: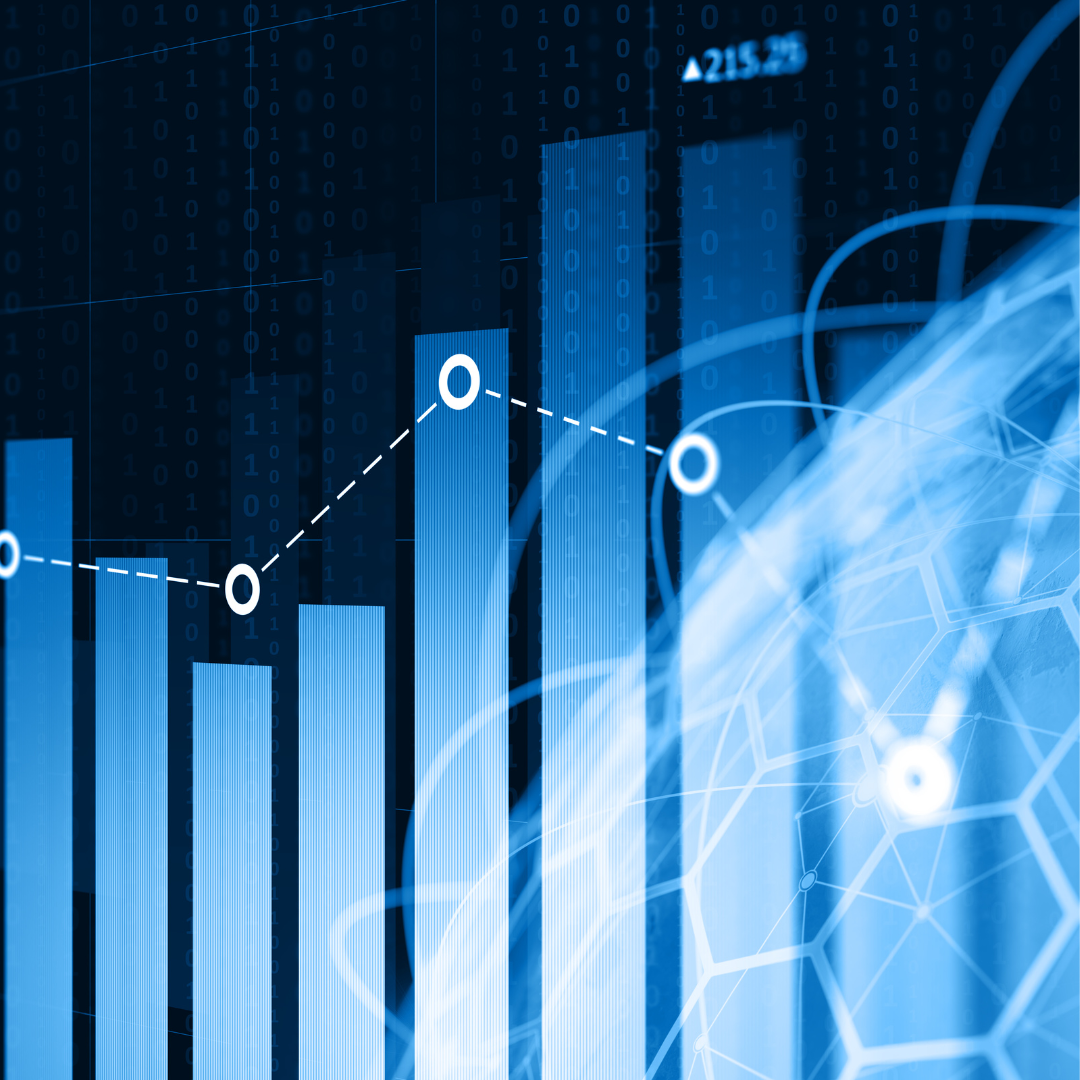 In 2005 we started as a cold call B2B business selling server parts with the goal of growth. It took a lot of hard work to get us from a three-person family business to a ten-person growing company. An idea meritocracy is what I think has been leading our growth in this field. The main thing we have grown to focus on throughout at the time is excellent customer service but also fast, safe shipping, and reliable products.
We aim for transparency with the condition of our products which is why we make sure our server parts have been tested but also offer one warranty on our products, 100% Satisfaction Guarantee, hassle-free return, and free shipping.
We like to think of ourselves as USA based company with an international mindset which is why we have a diverse staff that can currently speak Mandarin, German, Indonesian, Malaysian, Spanish. If you have any questions and feel more comfortable discussing with someone in your native language, then please call us.
Our customer's support staff are here to answer your questions and to assist you with your orders and delivery of your products. Please do not hesitate to give us a call or contact us through live chat for any inquiry you may have.